My name is Lea Verou (actually, in official papers it's "Michaelia Komvouti-Verou" or "Μιχαήλια Κομβούτη-Βέρου", but who can bear to use such a long name in everyday life?) and I'm a front-end engineer currently living in Greece and working remotely for W3C (but I travel a lot). I was the co-founder of a small web advertising company named Fresset Ltd although these days my focus has shifted from it.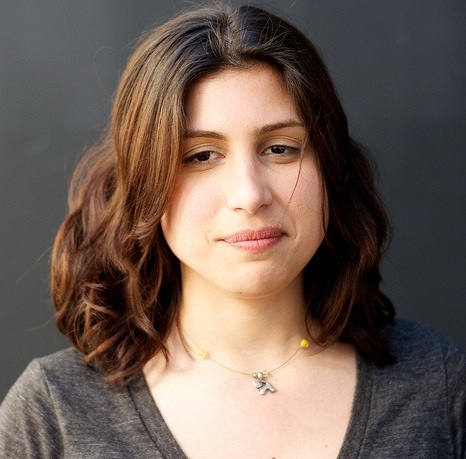 I am passionate about web standards, especially JavaScript and CSS. I make tools that help other developers working with them, I speak about them in conferences around the world, I write about them in popular industry media and blog about my related research and tools in this blog. I also help develop CSS as I'm a member of the CSS Working Group. You can email me at lea@w3.org (don't copy/paste the email, it won't work. You didn't think I would post it like that in the open for all bots to see, right?
). Please note however that I am too busy to accept web design/development projects for clients.
In my free time, I study Computer Science in Athens University of Economics and Business and I'm about to graduate. Thankfully, the Greek education system made it possible to combine career development and higher education, since universities are free, attendance is not compulsory and almost everything can be done online. Cool, isn't it?
To find out more about me in a more formal and unavoidably braggy format: