My name is Lea Verou (Lea being short for Michailia or Μιχαήλια) and I'm a web standards geek / front-end engineer / web designer currently living in Greece and working remotely for W3C/MIT (but I travel a lot). I was the co-founder of a Greek startup called Fresset Ltd although these days my focus has shifted from it.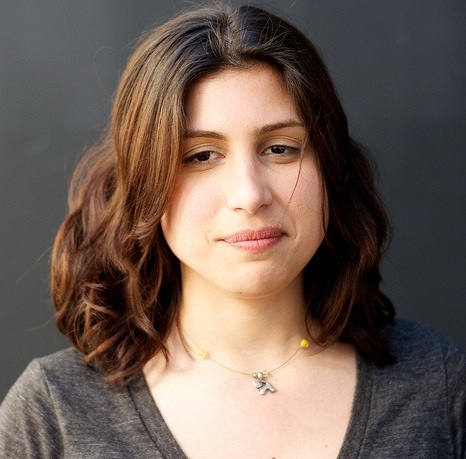 I am passionate about web standards, especially JavaScript and CSS. I make tools that help other developers working with them, I speak about them in conferences around the world, I write about them in popular industry media and blog about my related research and tools in this blog. I also help develop CSS as I'm a member of the CSS Working Group. You can email me at lea@w3.org (don't copy/paste the email, it won't work. You didn't think I would post it like that in the open for all bots to see, right?
). Please note however that I am too busy to accept web design/development projects for clients.
I hold a BSc in Computer Science from Athens University of Economics and Business, in which I have co-organized a 4th year undergrad course about web-development in the past.
To find out more about me in a more formal and unavoidably braggy format: